2016 Essence Festival is much more than the music
Summer is here, and now is the perfect time to travel to new places and embark on exciting adventures with friends and family. If you are going to be in the great city of New Orleans this summer, come enjoy an epic weekend of entertainment, music, food, beauty, and more at Essence Festival in New Orleans! Essence Festival in New Orleans features tons of renowned musical artists, special guests and guest speakers, delicious food, fashion, beauty, and more. Essence Festival takes place in the famous Mercedes-Benz Superdome, and this year we will be celebrating Essence Festival's 21st year of festivities in the Big Easy!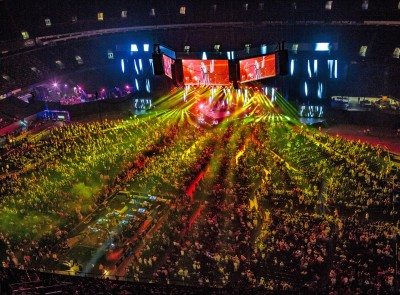 Experience Essence Festival This Summer in New Orleans
There is something for everyone at Essence Festival in New Orleans. This summer, Essence Festival will be hosted by Nephew Tommy of "The Steve Harvey Morning Show." There will be a multitude of acclaimed musical artists appearing at Essence this year, including big names like Kendrick Lamar, Mariah Carey, Ciara, Kelly Price, MC Lyte, Dej Loaf, New Breed Brass Band, Eric Bellinger, Jeremih, and Estelle, just to name some! Essence also invites many talented speakers to the festival, and this year will be hosting speakers like Tyra Banks, Keke Wyatt, Michelle Williams, Misty Copeland, Mayor Karen Weaver, Claudia Jordan, Dr. Julianne Malveaux, Faith Evans, Charles Divins, Iyanla Vanzant, and many more.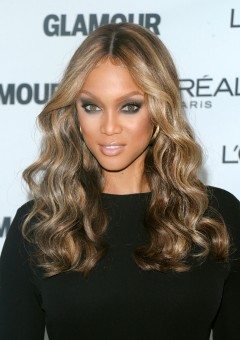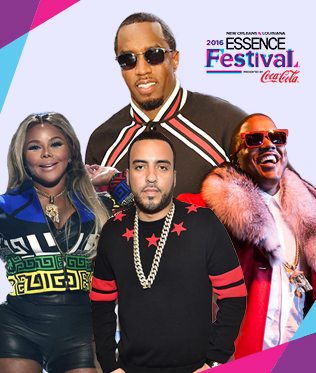 There is a fashion show at Essence Festival, where you will take witness to many decadent outfits and the latest fashion trends. If you are passionate about makeup and beauty, then you may want to sign up for the Essence Beauty Box! The Essence Beauty Box is a box shipped to you every month with the latest beauty products picked by the beauty professionals at Essence magazine. Essence is about far more than just the music, it includes culture, fashion, entertainment, beauty, and more. In addition, there will be tons of delicious local New Orleans flavors to try while you are enjoying the festival! If you are planning to be in New Orleans during the month of July, Essence Festival should be at the top of your list for exciting things to do!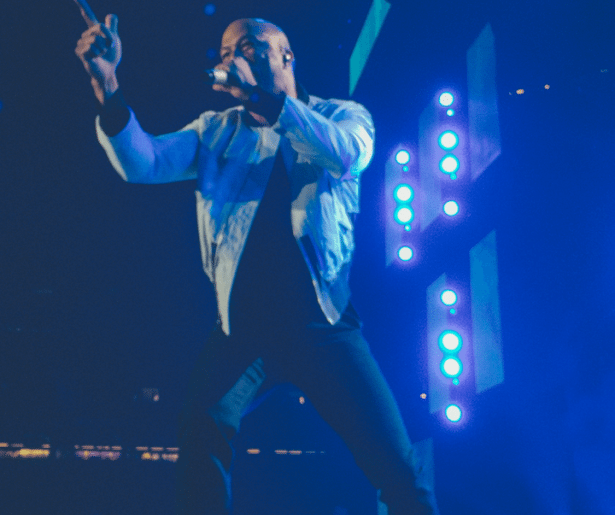 Stay At a Hotel Close to the Excitement
Place D'Armes Hotel is conveniently located in the heart of the New Orleans French Quarter, just minutes from a multitude of local restaurants and bars, entertainment, tourist destinations, landmarks, and more! Place D'Armes gives you that old New Orleans charm without sacrificing any of the modern day conveniences and amenities. The friendly staff at Place D'Armes will do whatever they can to ensure your experience is second-to-none! If you are looking for something exciting to do in New Orleans this summer, come join in on all of the unique fun at New Orleans's 21st Essence Festival, and be sure to book your stay at Place D'Armes Hotel in the New Orleans French Quarter and stay close to all of the action!