Celebrating NOLA's French Culture in the French Quarter
Come celebrate New Orleans's decadent French Culture this summer and stay at the beautiful Place D'Armes Hotel! Located in the heart of the New Orleans French Quarter, the Place D'Armes Hotel is just steps away from multiple New Orleans attractions and destinations. Staying at the Place D'Armes is like stepping into another world- you may even forget what year we are in! Comprised of beautifully restored 18th and 19th century buildings, this historic New Orleans hotel welcomes guests with its old-world sophistication and charm. If you are planning a trip to the Big Easy this summer,  celebrate French culture in the city and reserve your room at the Place D'Armes Hotel in the French Quarter! Be sure to check out their French Quarter hotel deals and specials as well.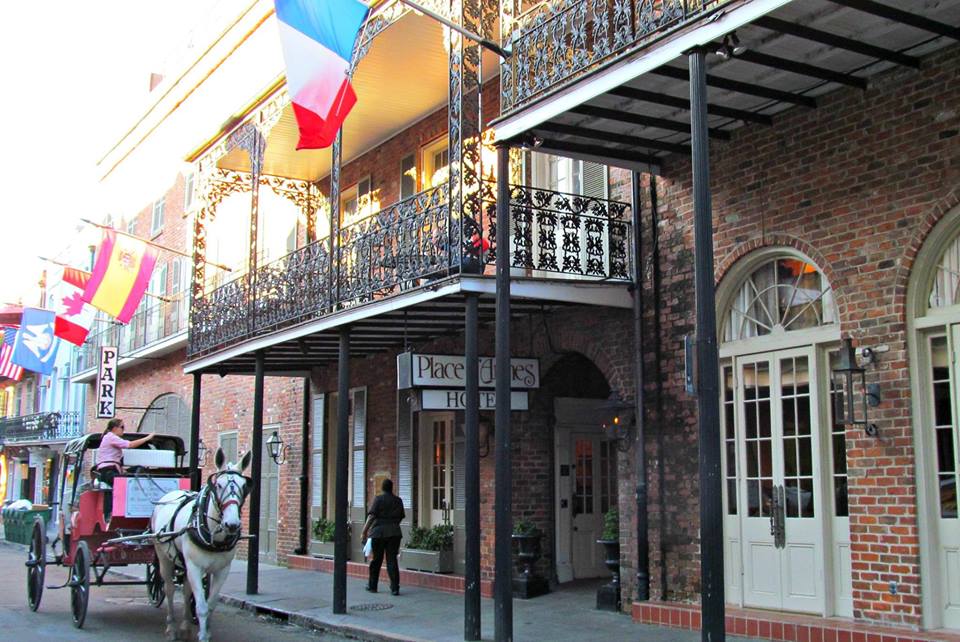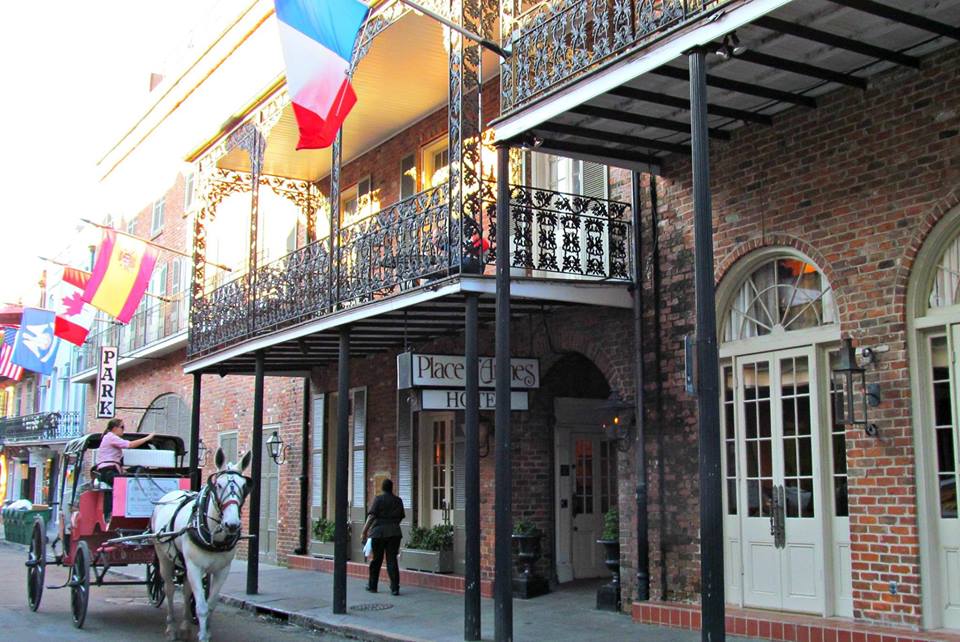 Celebrating French Culture and Heritage in New Orleans
Signs of New Orleans' French history can be found all around the city, sometimes seen so often that people take it for granted. This summer, stop and visit some of the places that help give New Orleans its unique French flavor! The Place D'Armes Hotel's convenient location in the French Quarter places you in the center of the all the action and excitement taking place in the city every day. Come tour the Old Ursuline Convent, the oldest building in the Mississippi Valley! Designed in 1745 and completed eight years later, this authentic French building served as a convent, a school, and even as a meeting place for the Louisiana Legislature. The National Parks Service describes this beautiful building as "the finest surviving example of French Colonial public architecture in the country." You will just have to come see for yourself!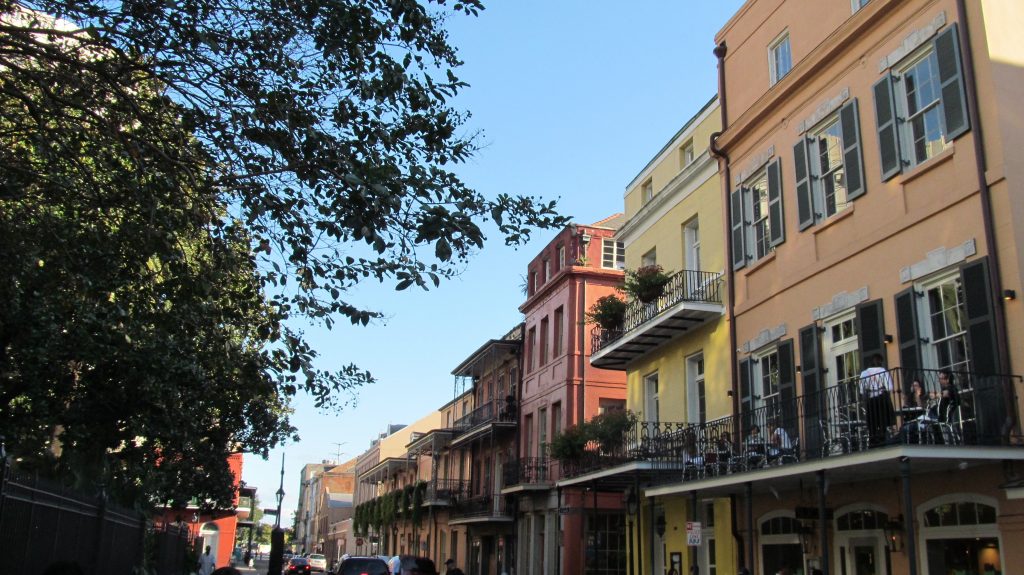 While you are out, come grab a bite to eat at the oldest family-run restaurant in the United States, Antoine's Restaurant, established back in 1840! This famous restaurant has been a huge hit for both tourists and locals searching for authentic French-Creole cuisine in New Orleans. Come taste some delectable escargots a la Bordelaise, Oysters Rockefeller, or Pomme de Terre Souffles! Brush up on your art knowledge and learn about Edgar Degas, an iconic artist of the French Impressionist movement by touring the restored Degas House. It was at this house that Degas created 18 paintings and 4 drawings, and is the only known home or studio of Degas that is open to the public.
French Quarter Hotel Deals at The Place D'Armes Hotel
Did you know that "Place D'Armes" was the original name for Jackson Square in New Orleans? French history is all around us in New Orleans, and now is the time to acknowledge and celebrate it! Come experience the French culture in New Orleans this summer and reserve your room at the Place D'Armes Hotel! Visit their website today and learn about more French Quarter hotel deals and specials!