Enjoy New Orleans Food at Satchmo SummerFest
New Orleans has a love affair with food; the city centers events, holidays, celebrations and festivals around nothing but edible delights. The city's passion for food is all around, for it can be seen, smelled, and certainly tasted! Come try delicious local food, listen to great music, and relax with family and friends at Satchmo SummerFest in New Orleans August 5th-7th. If you are looking for fun things to do in New Orleans this summer, Satchmo SummerFest should be at the top of your list!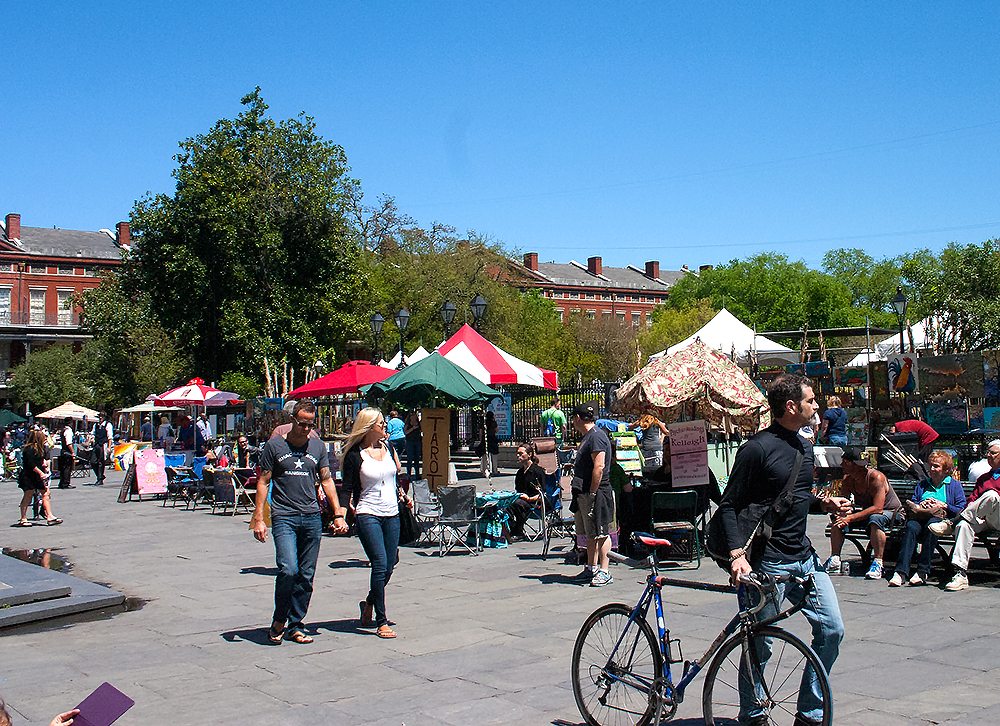 Thinking about taking a trip to New Orleans? Reserve your room at the charming Place D'Armes Hotel, located in the heart of the famous New Orleans French Quarter. When you stay at the Place D'Armes, you will be located near tons of fun things to do in New Orleans, including attractions, restaurants, bars, and more. Place D'Armes Hotel is located just minutes from Jackson Square, where Satchmo SummerFest will be taking place this August! Don't miss out on this exciting festival and be sure to book your room at the Place D'Armes today.
Enjoy Delicious Local Food at Satchmo SummerFest in New Orleans
The perfect event for people of all ages, Satchmo SummerFest appeals to a wide range of audiences. This festival started as a tribute to the famous Louis "Satchmo" Armstrong on the centennial of his birth. Satchmo SummerFest has changed quite a bit since it began in 2001, and only continues to evolve and improve every year. Like many other New Orleans festivals, food is a major component of Satchmo SummerFest. You will have the chance to taste some of New Orleans' world-famous culinary delicacies for sale around the festival. Sample delights from Ajun Cajun, Antoine's Restaurant, Lakeview Harbor, Muriel's Jackson Square, The Praline Connection, Palmer's Cuisine, and many more. There will also be refreshing beverages for sale to keep you hydrated and content throughout the festival. For many visitors and locals, Satchmo SummerFest is the peak of their summer, and it's easy to see why!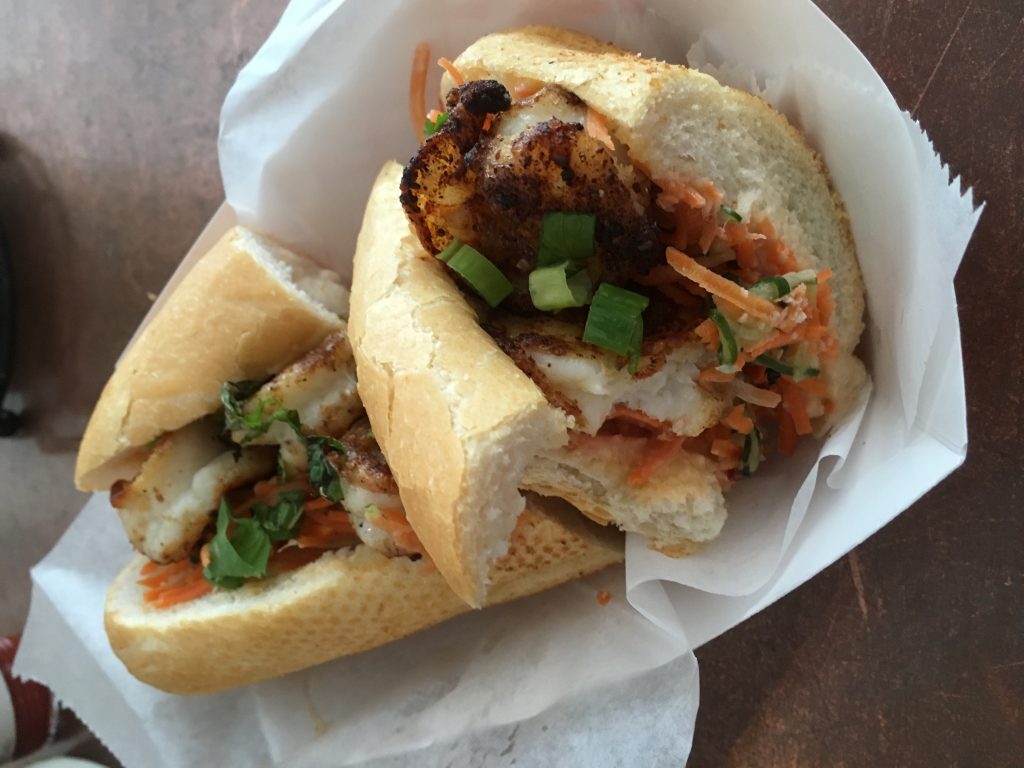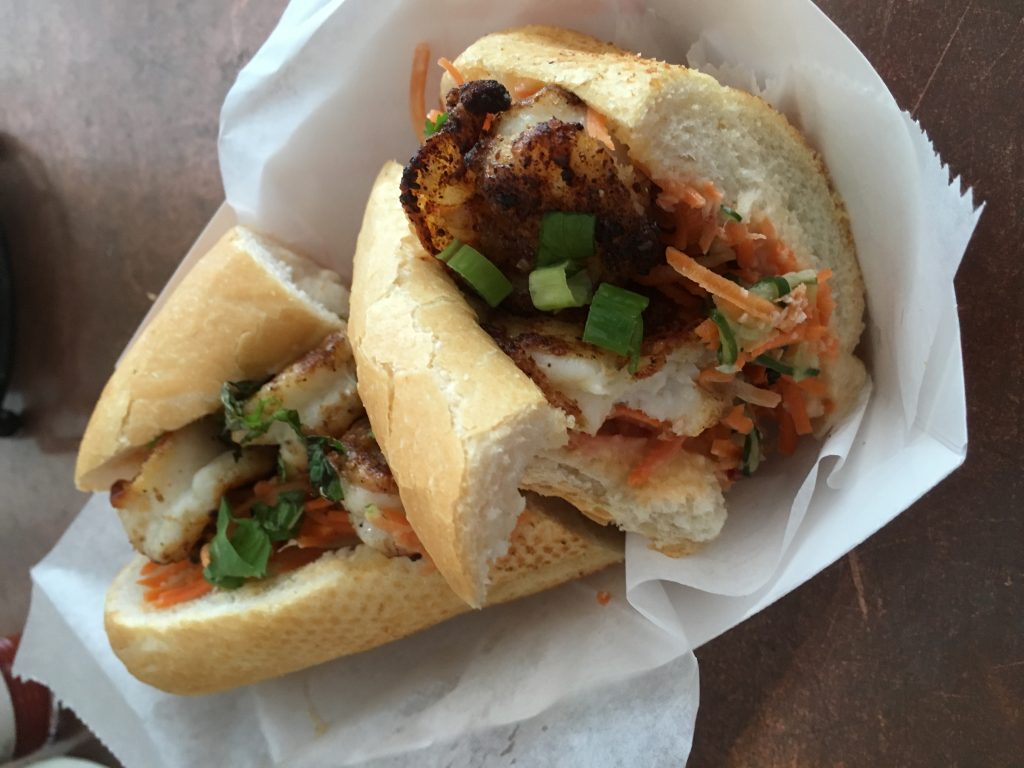 The festival will include live bands on two stages, and will feature some of New Orleans' top musicians. Some of the artists will perform tributes to Louis Armstrong and his acclaimed music. You will have the opportunity to see multiple fantastic bands at this year's Satchmo SummerFest, including the Preservation Hall Brass Band, the Dirty Dozen Brass Band, Bill Summers and Jazalsa, Big Sam's Funky Nation, Kermit Ruffins & the Barbecue Swingers, and more. Enjoy smaller indoor concerts during the festival as well, located inside of the Louisiana State Museum Arsenal at 600 St. Peter Street. There are several indoor events offered as well, including seminars and lectures by musical authorities held at Le Petit Theatre, across the street from The Cabildo and Jackson Square.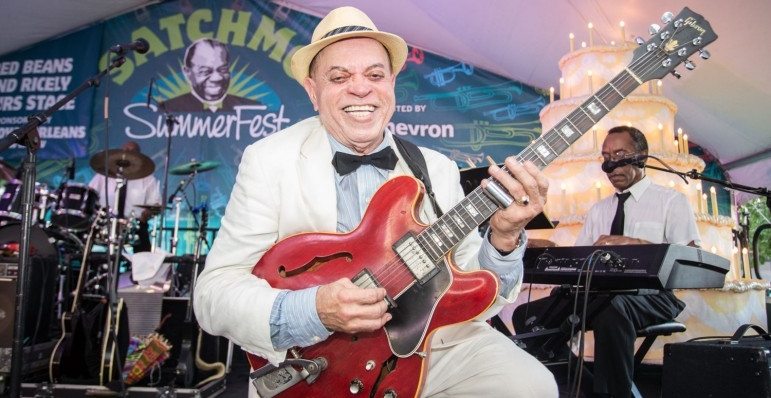 Choose A Hotel Close to Fun Things To Do in New Orleans
If you are looking for fun things to do in New Orleans this summer, come on down to Satchmo SummerFest and enjoy local food, drink, and music with family and friends! Be sure to reserve your spot at a historic New Orleans hotel close by the festival, the Place d'Armes hotel. Location is key when choosing a French Quarter hotel, and this hotel couldn't be more centrally located! Contact the Place d'Armes hotel today to find out about specials going on this summer.