Music is in the Air at New Orleans Summer Festivals
Jam out to great local bands and renowned musical artists in New Orleans this summer at one of the many exciting festivals coming up in 2016! If you have a passion for music, you will definitely want to make your way to New Orleans this summer and experience music like you've never experienced it before! From foot-tapping live music to delicious local food and drink, there is always a reason to smile while in the great city of New Orleans this summer. Both visitors to the city and locals will come together to participate in a number of unique customs, summer festivals, events, and celebration that span across the city. If you and your friends or family are planning a trip to the Big Easy this summer, be sure to reserve your spot at the Place D'Armes Hotel in the New Orleans French Quarter! Just minutes from exciting summer festivals, events, restaurants, shops, bars, and more, the Place D'Armes is ideally located in the heart of the city close to everything you want. Do not miss out any longer; come to New Orleans and get your groove on at a variety of summer festivals and events!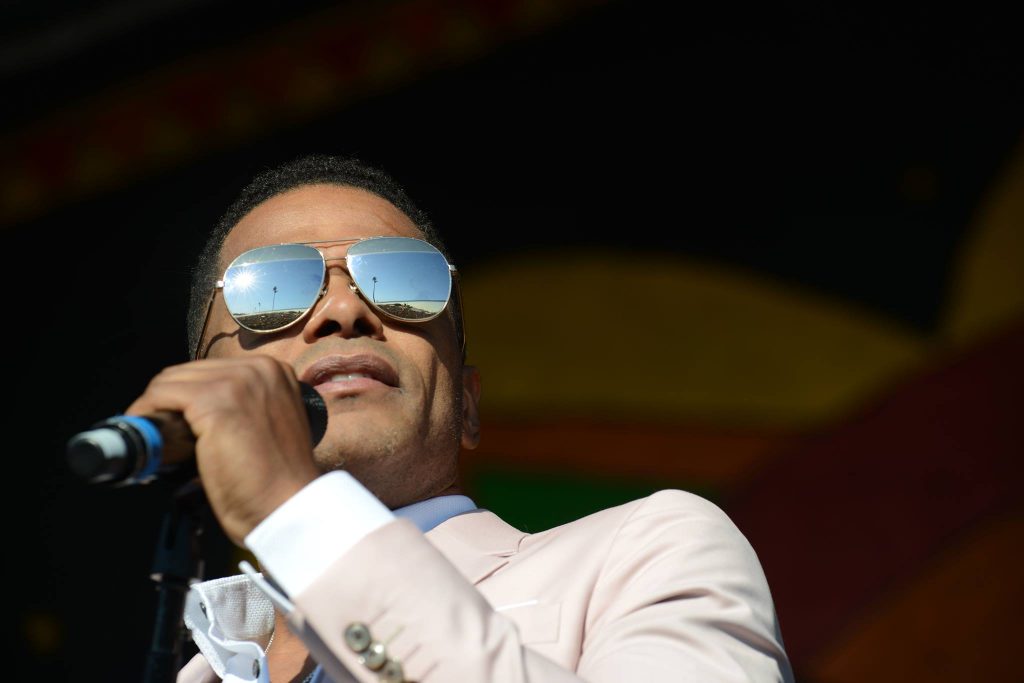 Enjoy Music Like Never Before
Music has been an integral part of New Orleans history, culture, and customs. It comes as no surprise that people come from near and far to experience the unique music scene in this culturally diverse city. This summer, you will have the opportunity to hear outstanding live music at a number of local festivals taking place in the city! Essence Festival, taking place June 30th-July 3rd, will be returning for its 22nd year this year in the New Orleans Superdome! Some of New Orleans's most famous performers will be there, including the New Breed Brass Band and Preservation Hall Jazz Band. Big names in the musical industry will be performing at this year's Essence Festival, such as best-selling female artist of all time, Mariah Carey! In addition, you will see performances from acclaimed artists like Kendrick Lamar, Leon Bridges, Ciara, Estelle, Jeremih, Puff Daddy and the Family, Eric Bellinger, and many more. Essence Festival also features a variety of famous guest speakers, including Louisiana Senator Karen Carter Peterson, Chairman and CEO of The Tyra Banks Company Tyra Banks, TV and radio host Claudia Jordan, and many others. Free to the public is the NOLA Downtown Music and Arts Festival, which is basically an end-of-the-summer street party! This festival features food trucks, live music by bands like the Brass-A-Holics and Fire Bug, films, art, bowling, shopping, and other unique presentations.
More Exciting New Orleans Summer Festivals
There is a festival or event for everyone in New Orleans this summer! Enjoy great live music by the TopCats and The Mixed Nuts while also participating in free food and free drinks at the annual Red Dress Run that will decorate the streets red on August 13th! A tribute to one of its most famous native sons, New Orleans celebrates Louis "Satchmo" Armstrong at the Satchmo SummerFest August 5th-7th. Here you can enjoy listening to live bands on two different stages, starring some of New Orleans's top musicians. Samplings of New Orleans's renowned food will be for sale as well, so you can get a little flavor of the city!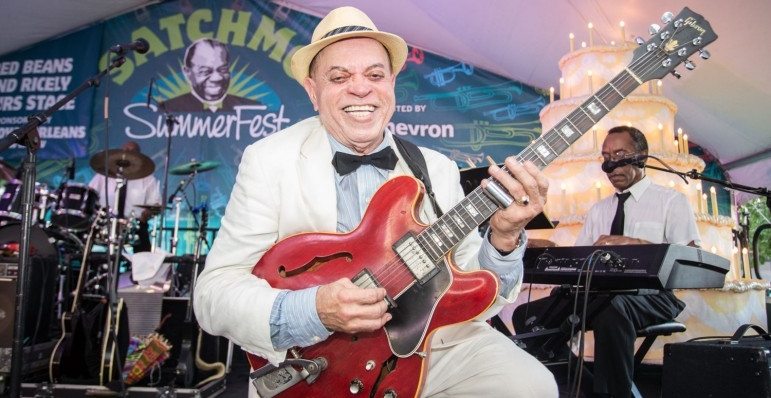 If cocktails are your thing, be sure to check out Tales of the Cocktail, a five-day festival in the city full of special events, tastings, and seminars all geared towards sharing ideas and techniques in the means of cocktail making. Bastille Day Fete, now in its fifth year of celebrating, brings French flair to New Orleans with an exciting lineup of local musicians, French cooking demonstrations, French language lessons, and more. Running of the Bulls, Southern Decadence, Whitney White Linen Night, COOLinary New Orleans, and many other great festivals will be making their way to New Orleans this summer, all you have to do is make sure you get there in time!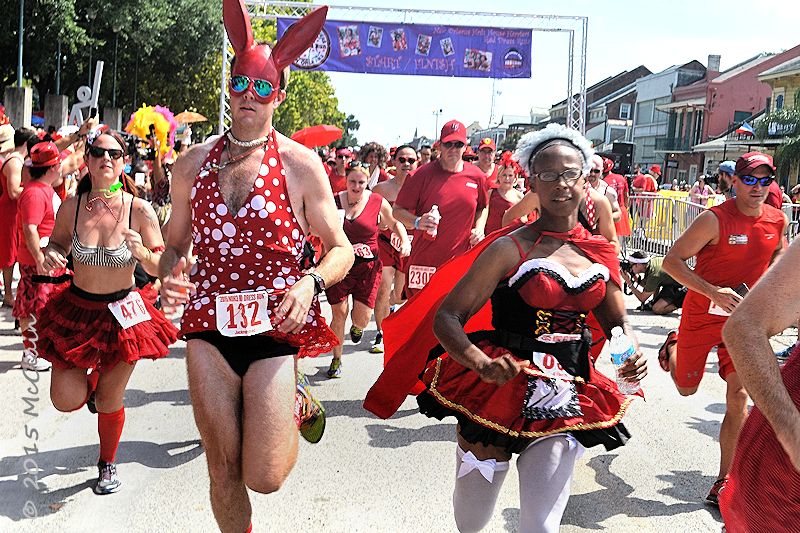 Finding A New Orleans Hotel Close to It All
Planning a trip to New Orleans this summer and want to stay at a hotel close to all the festivals, events, entertainment, and more? Book your reservation today with the Place D'Armes Hotel in the French Quarter!