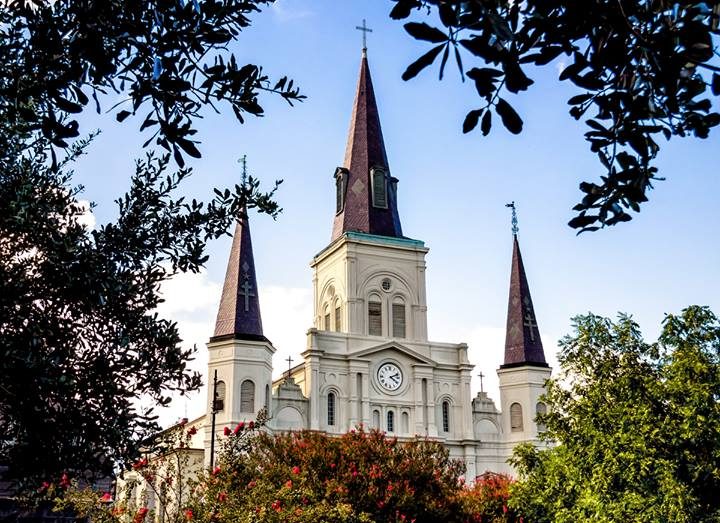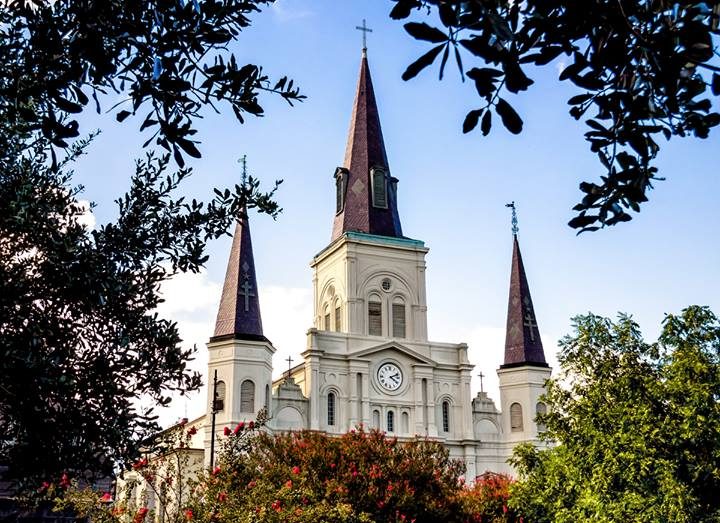 Fall in New Orleans is some of the best times to visit for many reasons, including these top five below.
1. The Weather Is Glorious
Fall in New Orleans is like a breath of fresh air. The dog days of summer, which last deep into September, give way to milder weather. While you probably won't need a jacket in the daytime, evening temps can dip to the low 60s in October and the low 50s in November, so pack some light outerwear. Lagniappe: Less rain falls in the city in autumn than at any other time of year.
2. Fall Festivals Abound
In the fall, foodies chow down at the Beignet Festival and the National Fried Chicken Festival; culture mavens celebrate Art for Art's Sake and the New Orleans Film Festival; and music fans get down at the Tremé Fall Festival. The city also celebrates German food, music, and beer during the three weekend-long Oktoberfest.
3. It's Hauntingly Fun
Boo! Halloween isn't just one day in New Orleans, where the veil between the living and dead is paper thin. It's an entire season, filled with balls, costume parties, and multiple parades. Krewe of Boo, the city's official Halloween parade, kicks off the season in mid-October with an extravaganza of family-friendly monster floats that throw scads of plush toys and candy. On October 31, join a more Bohemian street parade and block party on Decatur Street and dive into the throngs of costumed revelers on Frenchmen Street, which rages till the wee hours.
4. November Is a Thanksgiving Cornucopia
Thanksgiving is just the final course of a month's worth of food festivals in November. Sample more than 50 varieties of New Orleans' most iconic sandwich at the Oak Street Po-Boy Festival, and scarf your gumbo with a side of brass bands at Tremé Creole Gumbo Festival. Then don a fabulous hat and hit Thanksgiving at the Fair Grounds Race Course for the opening day races, a New Orleans see-and-be-seen tradition where you can feast on a sumptuous buffet in the clubhouse whilst betting on the ponies.
5. It's Football Season!
New Orleanians bleed black and gold, but you don't have to be a Saints fan to cheer your favorite teams on to glory. College sports fans converge on Thanksgiving weekend for the Bayou Classic, when longtime rivals Grambling State and Southern University clash in the Superdome.
Catch your own home team in action-packed Quarter sports bars like American Sports Saloon (1200 Decatur St.); Jimani Lounge & Restaurant (141 Chartres St.); and The Corner Oyster House (500 St. Peters St.). But be forewarned: If your team's playing the Saints, you might be in for a little friendly roasting.
Planning a trip to New Orleans this summer? Book your reservation today with Place d'Armes Hotel! Just minutes from exciting summer festivals, events, restaurants, shops, bars, and more, the Place d'Armes is ideally located in the heart of the city, the historic French Quarter.