New Orleans is a city full of rich culture and history. The New Orleans French Quarter in particular has a great deal of historical significance, with several different historic spots located throughout its boundaries. If you are visiting New Orleans this summer, you will not want to miss out on visiting some of the city's most famous historical landmarks! Check them all out in one day, or view them a few at a time; no matter how you do it, you will love learning fascinating information about these New Orleans destinations. Here is a list of the top 5 historic spots in the French Quarter you simply do not want to miss:
1. The Ursuline Convent
Regardless of if you are a history buff or just a tourist or local looking to expand your knowledge of interesting New Orleans history, you will enjoy a tour of one of the great historic spots in the French Quarter. First on our list of places you should visit is the Old Ursuline Convent. The Old Ursuline Convent is the oldest building in the Mississippi River Valley, built on Chartres Street back in 1752. This building has worn many hats over the centuries, and was once a convent, orphanage, and even a makeshift hospital. For just five dollars, you can tour the inside of this beautiful building, where you will see oil paintings featuring past archbishops, bronze busts, a hand-crafted cypress staircase, and many religious statues, making it an ideal local New Orleans attraction to add to your must-see list.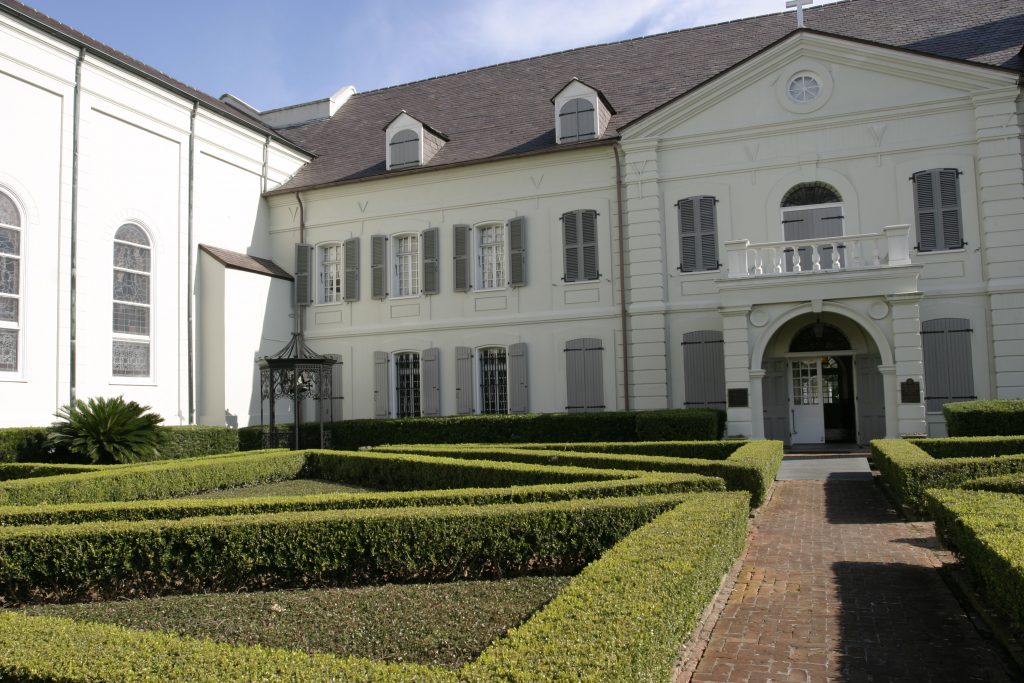 2. St. Louis Cathedral
Often the center of many photographs and logos for New Orleans, the iconic St. Louis Cathedral is one of the city's most notable landmarks. This classic cathedral overlooks Jackson Square in the French Quarter, towering over its neighbors with its famous triple steeples. The St. Louis Cathedral is the oldest cathedral in the United States, and is situated next to the Cabildo and the Presbytere.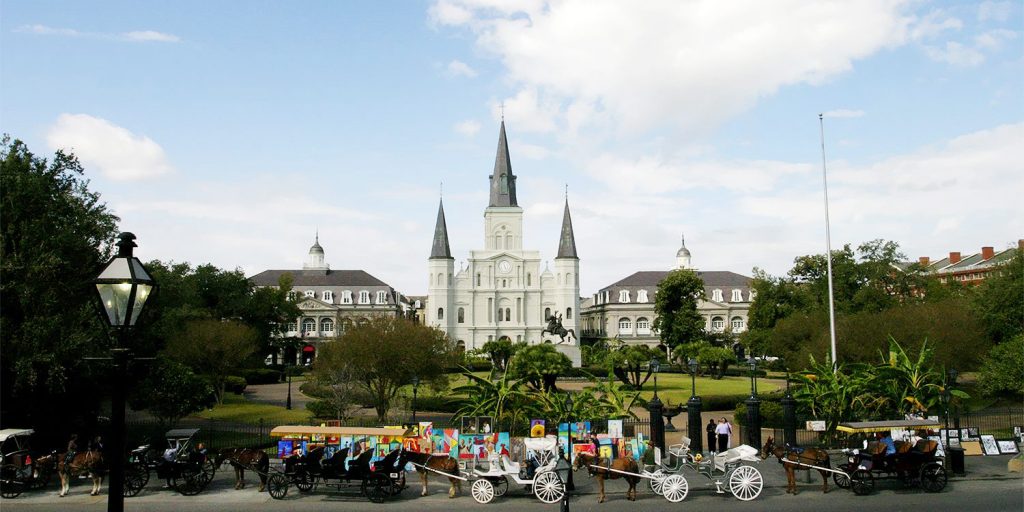 3. Cabildo
The Cabildo is a magnificent Spanish colonial building that neighbors the St. Louis Cathedral, and is home to many rare artifacts of America's rich history. Among these artifacts is the famous Napoleon's death mask, one of just four remaining in existence! You will also find an 1839 self-portrait by Julien Hudson on display at the Cabildo. Hudson was a free man of color, and was one of many during the Antebellum period that worked as a professional artist in New Orleans. The Cabildo was the site of the Louisiana Purchase transfer in 1803, which finalized the United States' acquisition of the Louisiana Territory and doubled the size of the nation. Be sure to check out the featured events happening at this museum!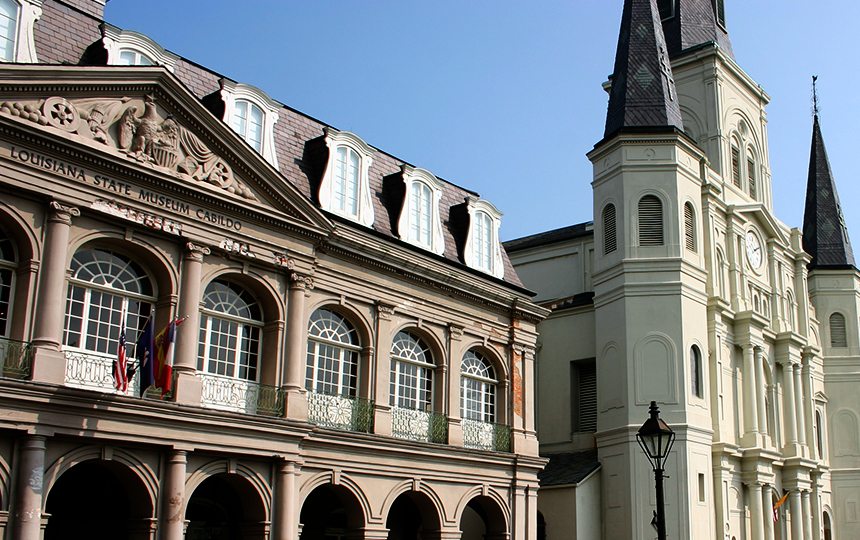 4. Old Absinthe House
Amongst some of the best things to do in New Orleans, a visit to the Old Absinthe House is one you will surely remember. For nearly 200 years, the Old Absinthe House bar has been a staple of life for New Orleanians. Here you will find antique chandeliers, along with jerseys and helmets of famous football legends. Authentic marble fountains with brass faucets that were once used to drop water over sugar cubes into glasses of Absinthe align the bar that seats patrons along the rail. You will have the chance to sample a wide variety of fine malt scotches, house specialties, and of course Absinthe at this eccentric and historically significant bar.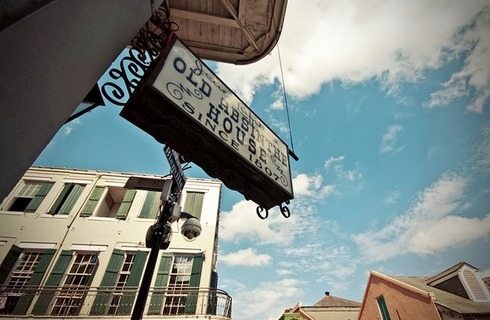 5. Place d'Armes
We may be biased, but our hotel is truly a piece of French Quarter history! As the site of the first Louisiana school, the Place d'Armes Hotel is a registered historic landmark. In 1725 Father Raphael De Luxembourg Capuchin opened this first school in French colonial Louisiana, teaching a variety of classes for students of all ages where the Place d'Armes now stands. The historic Place d'Armes hotel rests in the heart of the New Orleans French Quarter, near many other historically and culturally rich sites and exciting New Orleans local attractions. Some of the best things to do in New Orleans are just minutes away from our beautiful hotel! The Place d'Armes hotel is en experience in and of itself with restored 18th and 19th century buildings that surround tropical courtyards, fountains, and an inviting swimming pool.

Be sure to book your room at the Place d'Armes Hotel, a beautiful French Quarter hotel conveniently located close to many of these historical destinations and attractions. Some of the best things to do in New Orleans are waiting just outside their front door!