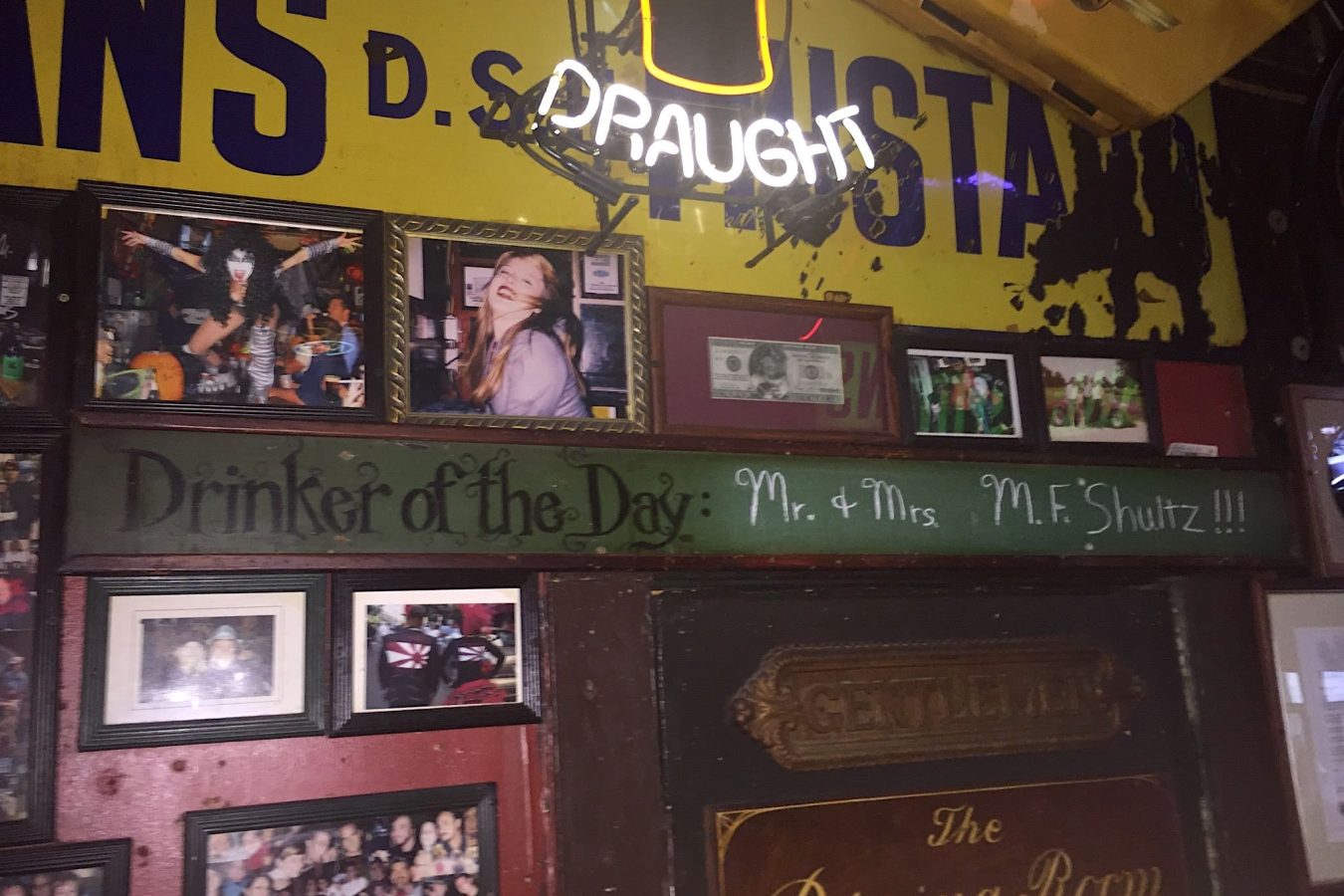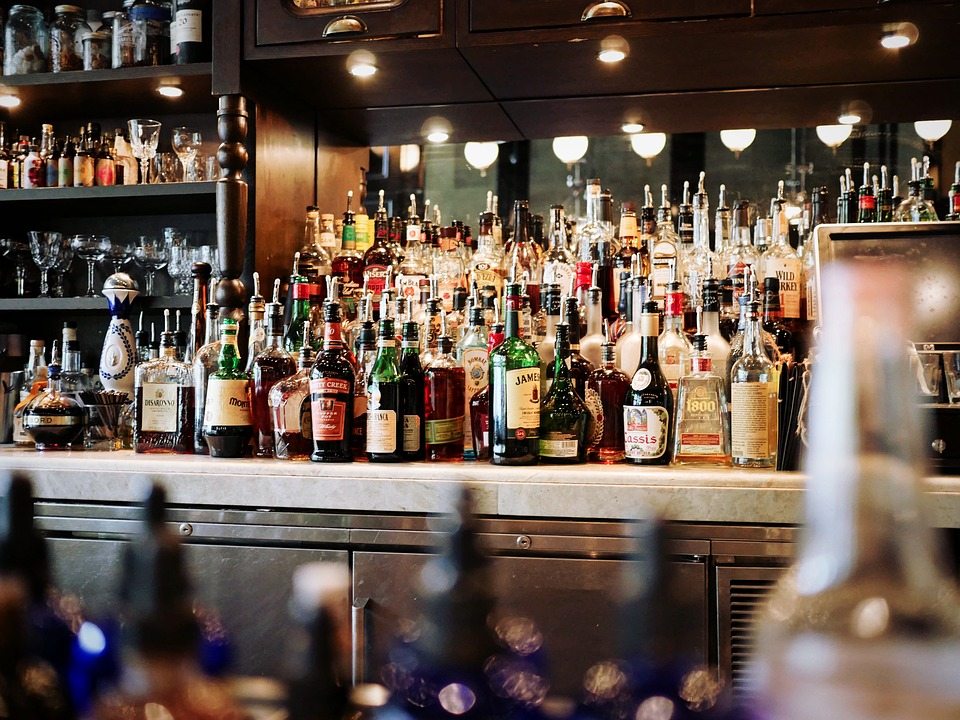 Three-for-one beers, hand grenades, anything that comes in a giant novelty cup — sure, there's a time and a place for these drinks. But you can only spend so long on Bourbon Street before every fire-spurting courtyard fountain starts to look the same.
So venture off the beaten path and explore a few local watering holes. After all, the French Quarter is a neighborhood where the residents share rich social ties, and these hangouts are where all the socializing goes down. Visiting one is the best way to see another side of the Vieux Carre (and possibly make a new friend).
700 N. Rampart Street
A dim, rustic hideaway for beer snobs, this beautifully weathered bar serves more than 90 American, regional and craft beers. The exposed brick walls, heavy overhead beams, chandeliers, and arched doorways give the space a feel reminiscent of the belly of a pirate ship. Friendly, knowledgeable bartenders make the Black Penny atmospheric without being depressing. Bonus: It sits right on the Rampart Street streetcar line.
1001 Esplanade Avenue
Perched right on the edge of the French Quarter on Esplanade Avenue, Buffa's has been a neighborhood favorite since 1939. The unassuming back room hosts top-notch musical acts, plus a jazz brunch on Sundays, but the long-term regulars in the front room would probably prefer to keep that fact under the radar. Pub grub includes standards like burgers and fries, along with distinctly Louisiana fare like boudin balls and jambalaya.
811 Conti Street
It's a divey Irish pub in the heart of the French Quarter, serving Guinness and Harp on tap alongside huge po-boys, but no, Erin Rose doesn't have an identity crisis. Rather, it exhibits the kind of cultural mingling that makes New Orleans great.
More about those po-boys: Killer PoBoys serves the hefty sandwiches from a takeout window in a cramped, tiny room at the rear of the bar, and though they're a little pricier than what you'll find at a corner store, the well-crafted, inventive and NOLA-centric, these gems are well worth the price.
1107 Decatur Street
Molly's has been a fixture since 1974, and the memorabilia-lined walls (hung with newspaper clippings, flags and business signs from institutions that "ain't dere no more") are a tribute to its storied past. You'll find a great jukebox, tattooed bartenders, and the best frozen Irish coffee on the continent at this lower Decatur Street hangout. And if you want the neighborhood vibe but your friends are set on hurricanes, have no fear — Molly's Irish Bar (732 Toulouse St.) offers the same feel and menu, but is only steps away from Bourbon Street.
1207 Decatur Street
A classic dive located just off Bourbon Street, Aunt Tiki's keeps it simple by serving up inexpensive drinks 24/7. It has a great jukebox and typically isn't swamped, which are all the reasons for its popularity with the locals.
Planning a trip to New Orleans? Check availability for your travel dates and book your stay online. Also, make sure to take advantage of our low weekday rates and special offers. If you find lower rates on your Place d'Armes room at the time of booking, we will match the rate! And you can get exclusive deals and discounts at our New Orleans hotel by signing up for our email list.