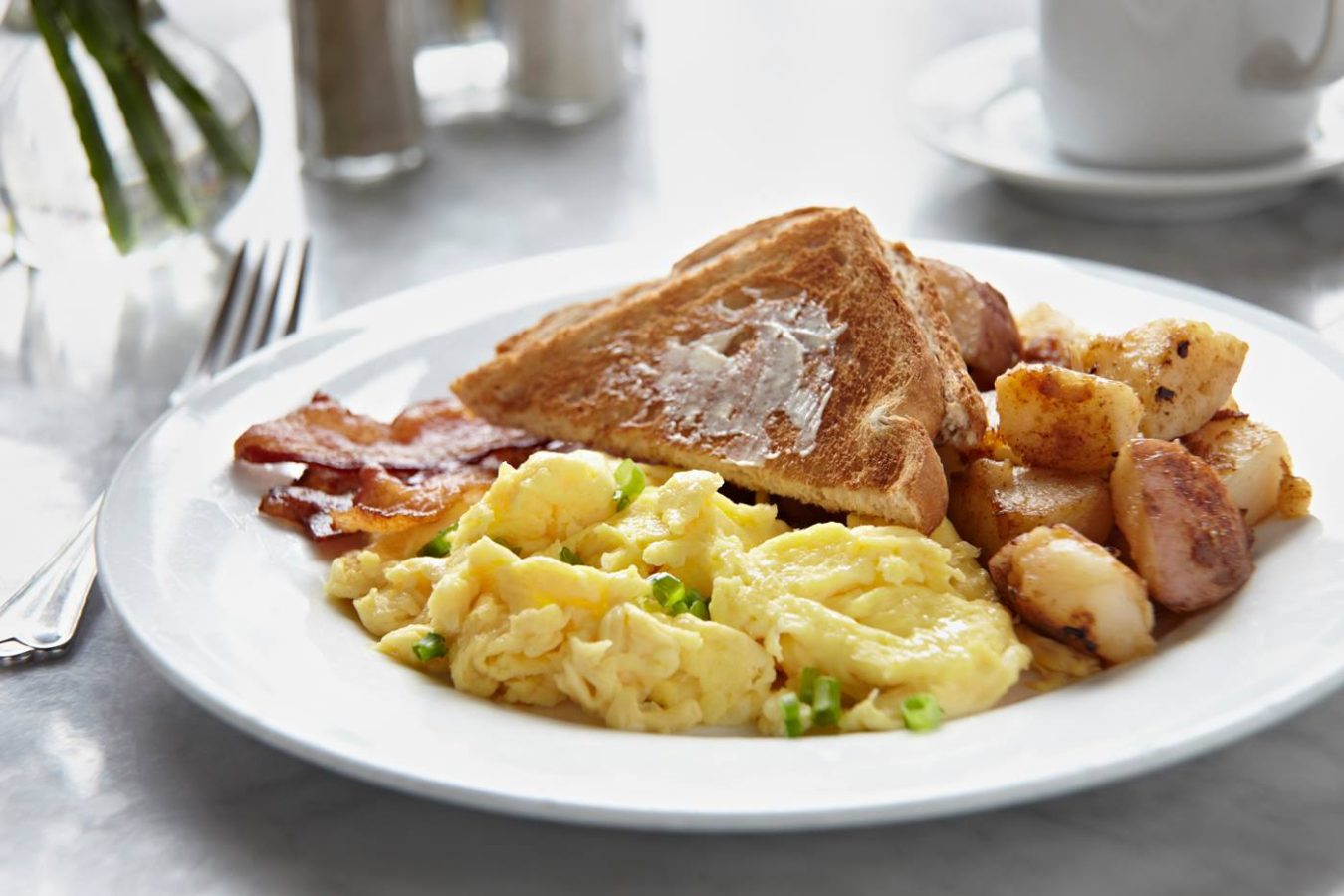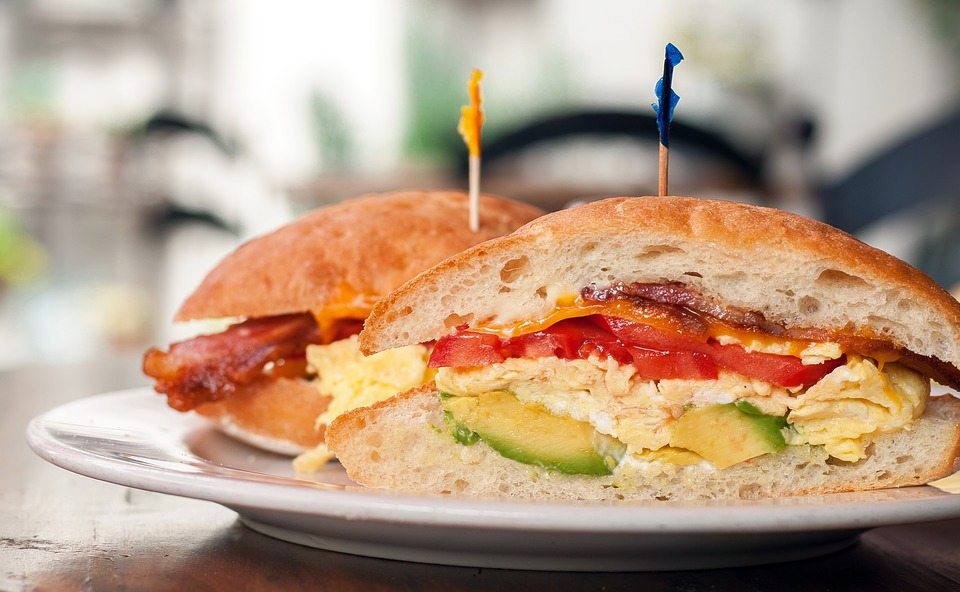 There's something special about exploring the streets of New Orleans and wandering into a restaurant for breakfast or lunch. Whether you're looking for traditional American fare or Creole and Cajun-inspired recipes the city's dining scene provides endless options, particularly in the French Quarter. These five spots cater to every taste, from bacon and eggs to elegant French pastries.
617 Ursuline Avenue, French Quarter
This quiet, French-inspired bakery and café is perfect for early risers, opening at 7 a.m. Guests enjoy a quaint interior and courtyard as they sample fresh pastries, quiches, cakes, and sandwiches. During the Carnival season, one of the cafe's most popular items is a French king cake – flaky layers of puff pastry separated by almond paste. The delicate and butterfly flavor is the opposite of the cinnamon-forward, sugar-coated version typically served in celebration of Mardi Gras (though both are delicious). Decadent lunch/brunch options include quiches, sandwiches, and savory crepes.
2440 Chartres Street, Marigny
Horn's offers a perfect mix of quirky, local flavor with traditional breakfast and lunch options. This brunch spot in the Marigny has minimal outdoor seating – three or four tables on the sidewalk, along with a cozy interior dining room with modern decor.
The menu is an extensive list of basic breakfast options like eggs, waffles and pancakes to more decadent, complicated concoctions with New Orleans flare, like waffles cochon or grilled veggies and grits.
547 St. Ann Street, French Quarter
Stanley serves New Orleans-style breakfast and brunch all day, from a location abutting Jackson Square with views of the Cathedral and the hustle and bustle along the Riverfront. Menu options reflect the influence of Creole and Cajun cuisine on otherwise standard American fare. The eggs Benedict comes in the form of a po-boy, and the French toast comes with bananas Foster. Stanley also offers house-made ice creams and Italian sodas.
204 Decatur Street, French Quarter; 2001 Burgundy Street, Marigny
Husband and wife owners Jennifer and Erich Weishaupt started the restaurant in 2008 in Mid-City, and now there are six locations around the city alone (with more in Baton Rouge and out of state). Affordable, everyday options like eggs, pancakes, and French toast dominate the menu, but there's an attention to detail and New Orleans-inspired flare that makes it different from breakfast restaurants outside the city.
The mix-and-match benedicts are wildly popular, with options including eggs cochon – with slow-cooked pork, eggs, and hollandaise on a biscuit, as well as the Chicken St. Charles – fried chicken, eggs, and a tasso cream sauce. Lines here tend to be long, but the breakfast-focused cocktail menu keeps the crowd patient.
1035 Decatur Street, French Quarter
From the owners of Tartine, this is one of the two locations (the other one is in Gentilly near the racetrack). You can linger with an omelet sipping a cafe au lait or grab a latte and a pastry to go — either way, expect excellent French-leaning food. All breads, jams, custards, and curds are made in-house daily.
Fittingly, there are three French toast options on the menu, including the king cake version filled with cinnamon cream cheese, with Mardi Gras sprinkles on top. Another standout is Toast's signature aebleskiver, a puffy Danish-style pancake ball, served with lemon curd, jam, maple syrup, and caramel (or other sauces) for dipping.
Planning a trip to New Orleans? Check availability for your travel dates and book your stay online. Also, make sure to take advantage of our low weekday rates and special offers. If you find lower rates on your Place d'Armes room at the time of booking, we will match the rate! And you can get exclusive deals and discounts at our New Orleans hotel by signing up for our email list.