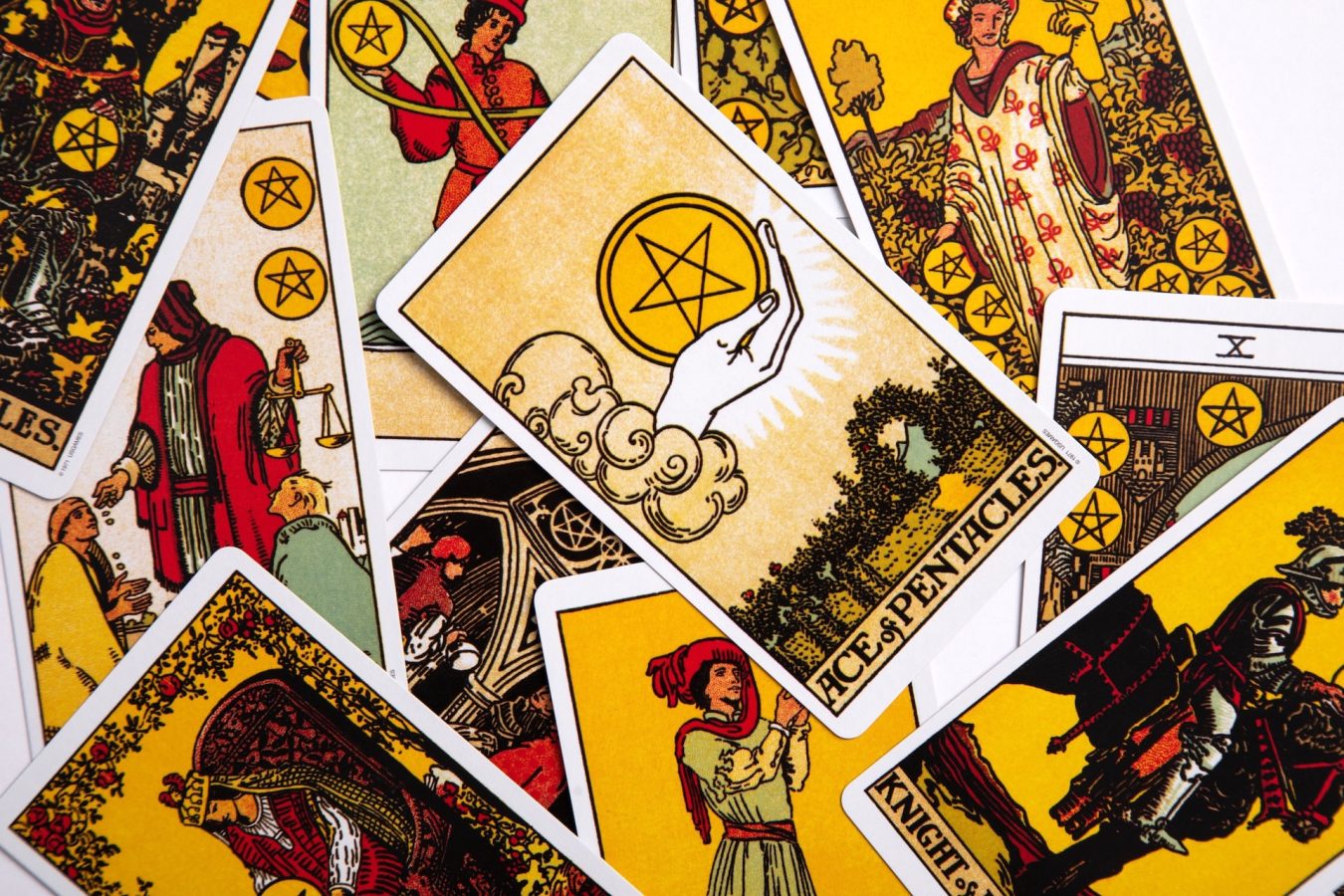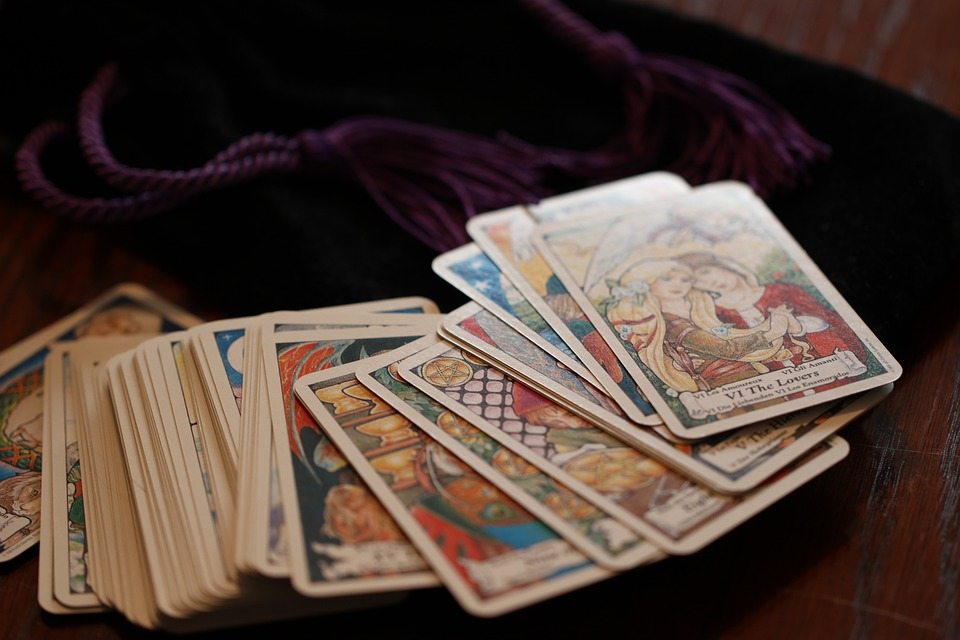 The paranormal is a divisive topic. Some people dismiss psychics, astrologers and voodoo practitioners as a bunch of scammers. Others remain open-minded and consider spiritual crafts a useful tool when it comes to self-reflection.
Whether your goal is to gain inner knowledge or simply be entertained, you can't go wrong by getting a reading in what's arguably the most metaphysically active city in the United States. Here are a few places with solid reputations — all just a hop, skip and a jump from the Place d'Armes.
327 Chartres Street
Open since 1929, this historic tea shop hosts psychics who will read your palm, tarot cards, or (of course) your tea leaves, which come with a free cuppa. You'll sit in a curtained booth while your psychic tells you everything you want to know — and you'll leave with a recording of the session so you don't have to worry about writing down notes or relying on your memory alone. Afterward, shop the metaphysical gifts and souvenirs, including more than 100 varieties of tea, crystals, jewelry, tarot cards, and more.
935 Gravier Street
Cari Roy is a native New Orleanian and a third-generation medium. Her abilities have landed her celebrity clients and guest spots on national news programs and television shows, including on The Discovery Channel and Travel Channel. But she's also the most down to earth, sweet and approachable lady you will ever meet — one who has a knack for perceiving inner truths.
Interestingly, she does not use tarot cards or other forms of divination, preferring instead to read each individual's unique psychic energy. Whether you need a dream interpretation, a past life reading, or a spell for a lost pet, she's the one to call.
Jackson Square
French Quarter
Tarot cards, bone readings, palm readings, astrologers — you'll find almost every metaphysical practice under the sun at this historic site in the shadow of St. Louis Cathedral. It's a little looser and more free-form than a place like Bottom of the Cup. Practitioners set up their tables and tents in the early mornings and stay until the wee hours, so you don't need to make an appointment.
Just find an individual and a style of reading that strikes your fancy and discuss prices. (Make sure you have cash, as many don't accept credit cards.) If you're not sure what you're in the mood for, you can't go wrong with following your intuition. Head to a person who appeals to you and see what the universe has in store — your gut will never lead you astray.
724 Dumaine Street
This small, dim and winding museum is packed with relics, candles, sculptures, gris-gris bags, and more. While there are no readings offered on-site, employees can connect you to voodoo practitioners offering their services. It also has long assisted academics and researchers who wish to learn about the religion. Ultimately, this museum is a great jumping-off point for anyone who wants to learn more about voodoo, New Orleans history, and themselves.
612 Dumaine Street
More than a store, Voodoo Authentica is also a community place where you can receive spiritual guidance. It's owned by practitioners and features locally made dolls, candles, gris-gris bags, plus arts and crafts from Haiti and Africa. Those include an incredible collection of traditional embroidered flags made by Haitian artists. Additionally, Voodoo Authentica offers rituals, readings, spiritual work, and consultations — all are performed in-house.
Planning a trip to New Orleans? Check availability for your travel dates and book your stay online. Also, make sure to take advantage of our low weekday rates and special offers. If you find lower rates on your Place d'Armes room at the time of booking, we will match the rate! And you can get exclusive deals and discounts at our New Orleans hotel by signing up for our email list.